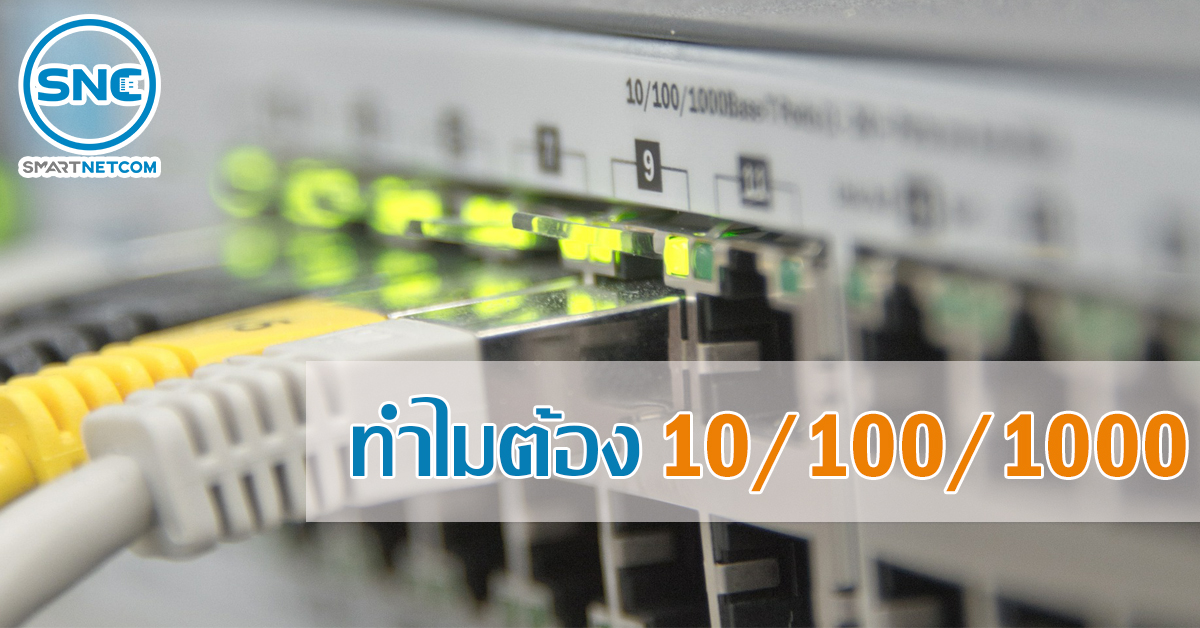 10/100/1000 Network Adapter Is a network card(Network adapter, Network card orLAN card) That can send-receive data at the highest speed 1000 Mbps Or popularly known as gigabit speed (Gigabit)
The speed of data transmission over the network or network system has many speeds. In the past, we connected the network at 10 Mbps which is enough to share data. Access files or even share databases. But later there was a need for connection speeds and data transmission Because the file size is larger The database itself is also more complex. Therefore has developed Network Adapter that can transmit and receive data at speeds 100 Mbps and has been in use for decades.
Arriving in a modern era where data sharing or files transferring Not just a file, document, or a normal database system But there is a large file sharing Including image and video files Therefore, there is a need for a system that can send data at the faster gigabit level. Therefore, a network adapter speed 1000 Mbps has been developed to support this need.
But because of that network environment Switching to all gigabit systems may be expensive. And may not be necessary for some devices In addition, to enable the new Network Adapter to be compatible with the original network system. Therefore there is a production card that can be used at all speeds And this is the origin of the 10/100/1000 Network Adapter , which can be used on the network at both speed 10 Mbps, 100 Mbps and 1000 Mbps. sure